The unique design of Duette® Shades works with nature to enhance the look and feel of your home. Beautiful and clever.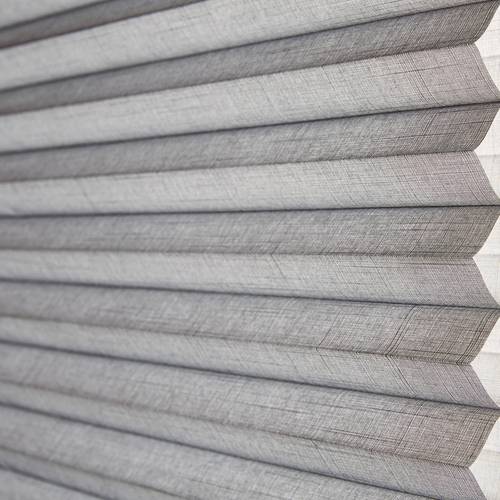 The Original Honeycomb Shade
Precision crafted for over 30 years Duette® Shades unique cell structure naturally regulates the temperature of a room, softens ambient noise and reduces energy cost. All whilst gently filtering daylight.
View Video
Few of our favorite colours
These are few of the extended collection of Duette® Shade Fabrics
Good Looking and Clever
To enhance every mood, light level and design, we've created three fabric transparencies in every pattern and colour. So you can individually manage the light levels at every window and still create a coherent look across your room.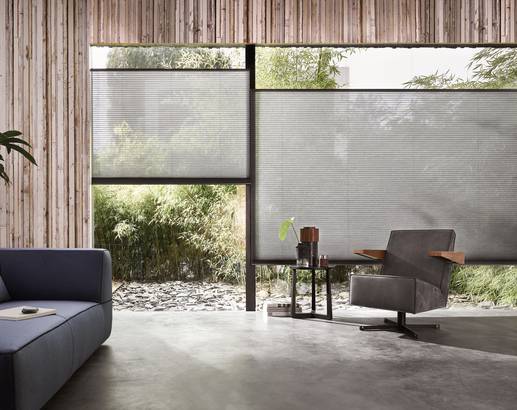 Sheer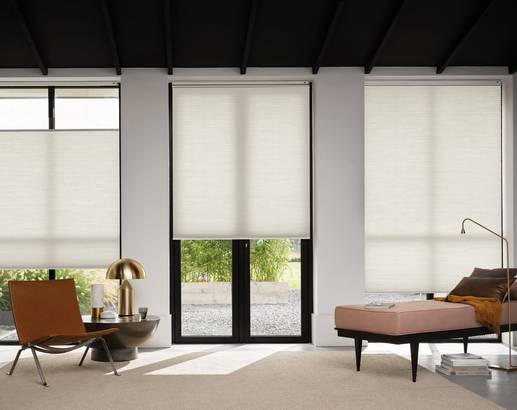 Translucent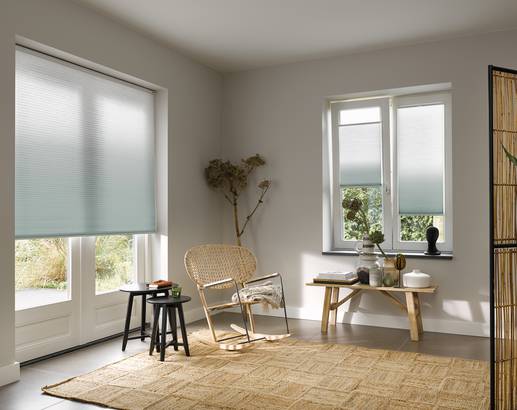 Room Darkening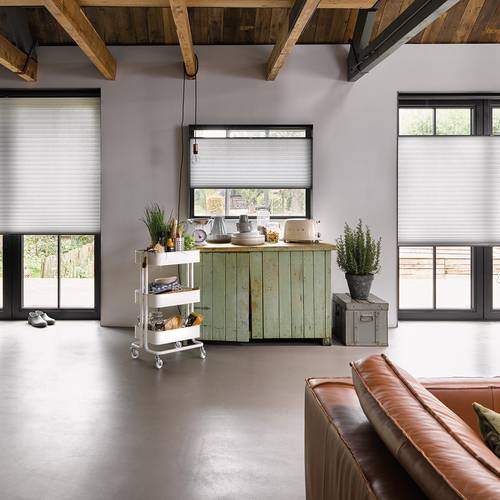 Solutions for Every Home
Every home is different: Our Duette® Shades window coverings can offer answers to even the most complex design questions, and all made to measure.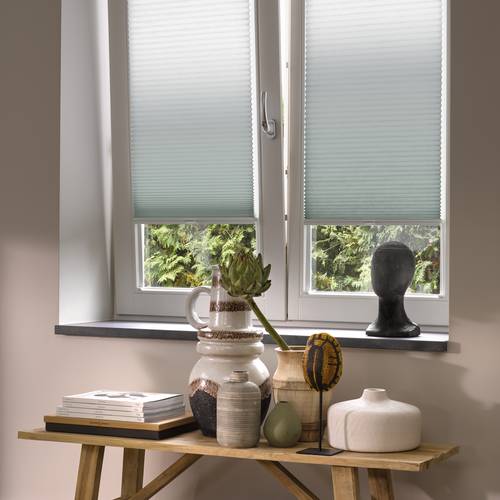 A Light Touch
Our TruFit® system works without drilling or fixing so UPVC windows, doors and conservatories can be easily transformed without fuss, mess or damage.
View Trufit® video
Find a showroom
Together with our local expert, you can look at inspiration for your room and get to know the products and materials you like.
Home consultation
We'll measure your dimensions, assess your lighting, and make sure everything is perfectly designed for your home
Seamless installation
Relax and let Luxaflex® professionals do what they do best. Always knowing you're covered under our guarantee.
Luxaflex® showroom locator
Enter your address details to get in touch for your made to measure window decoration.
Perfectly Formed
As each of our designs is made exactly to the specifications of design, Duette® Shades can work on all windows large on small, and for complicated shapes, including round, triangular and oval.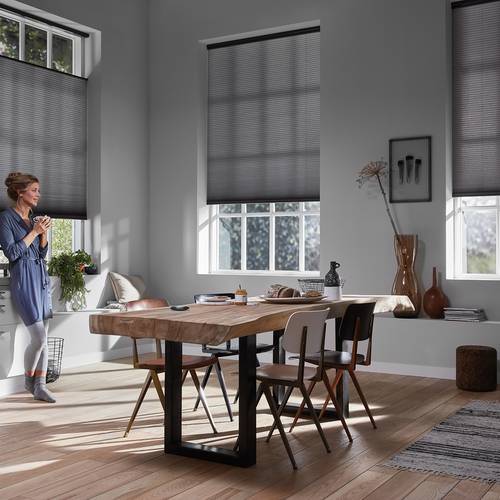 Smart Home
PowerView® Motorisation
For the ultimate in streamlined, smart home window coverings, combine Duette® Shades with our award winning PowerView® Motorisation.
View PowerView® Video
Block title
Block subtitle
All Specifications
Our most versatile window decoration Duette® Shades. Read more on the futures by clicking the buttons.